This school year was an eventful one for everyone around the world, and it was no exception here at Sagano High School. Today we would like to share all of the different international interactions that we had this year. Of course, here at Sagano, we are known for our different international interactions. So we found ways to continue our relationships, despite the COVID situation.
Preparing for Interactions
First we learned in class how to use Google Meet. Our school uses Google Workspace, so in class we practiced how to login and share our screen view with the other participants in the meeting.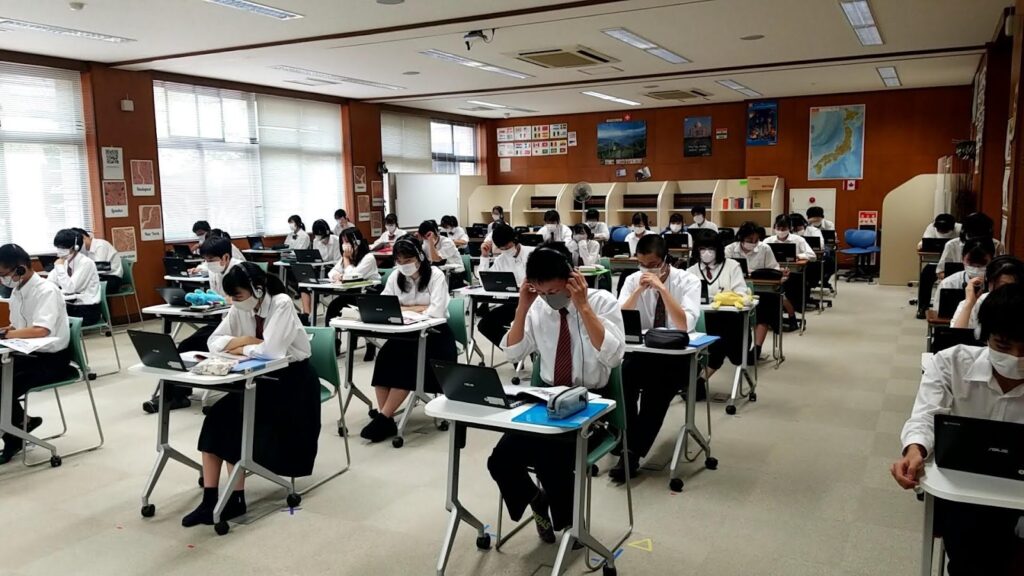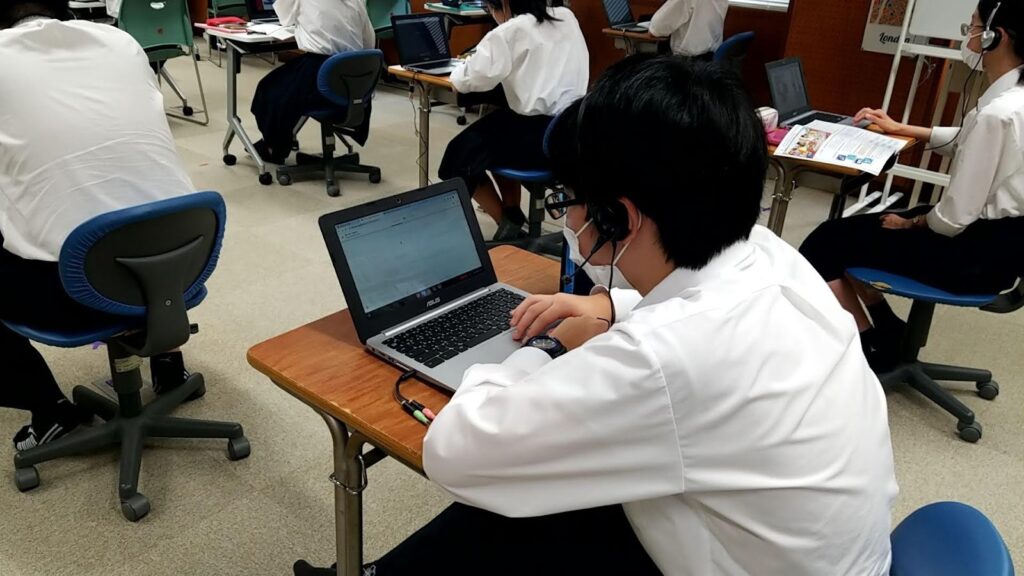 Synchronous Interactions
Next, through arrangement with our partner schools around the world, we successfully coordinated over 24 different online interactions. This year we connected with other classes in Australia, Hawaii, India, Montreal, Singapore, and Taiwan. We all had fun learning about them, their countries, and their schools, and we loved teaching them about Japan!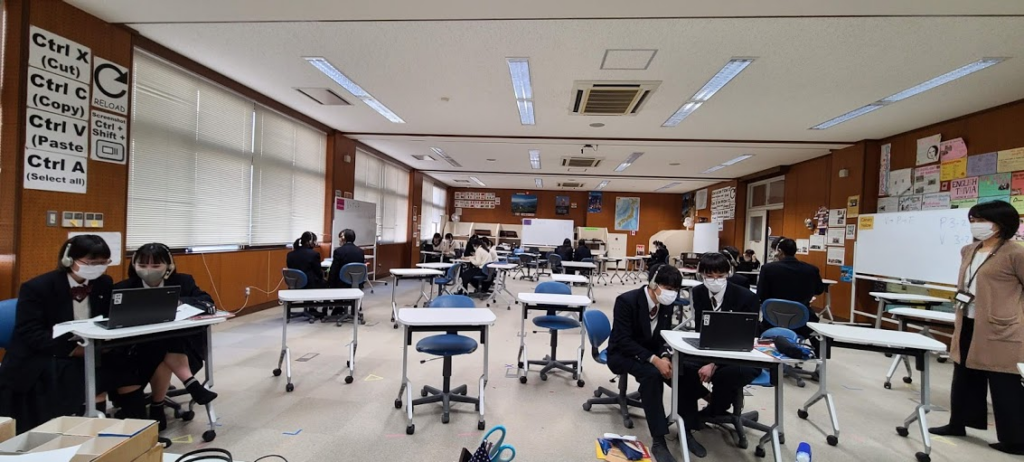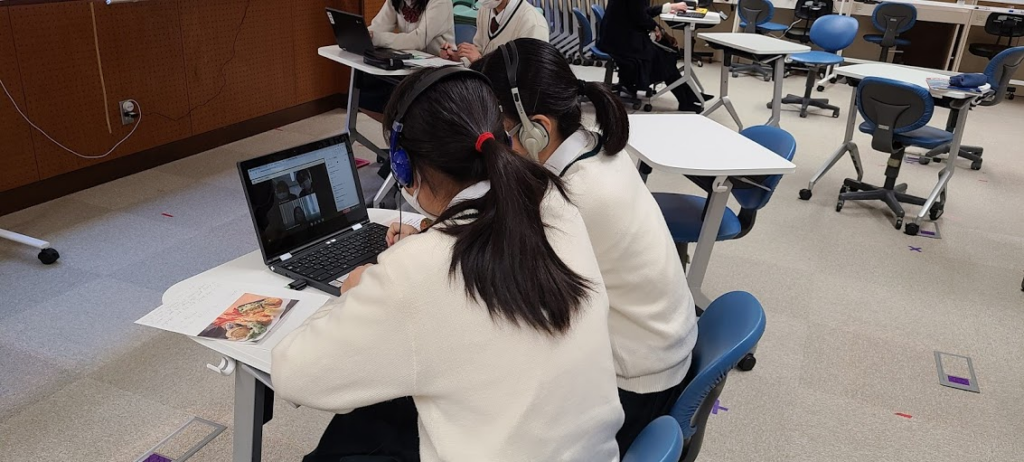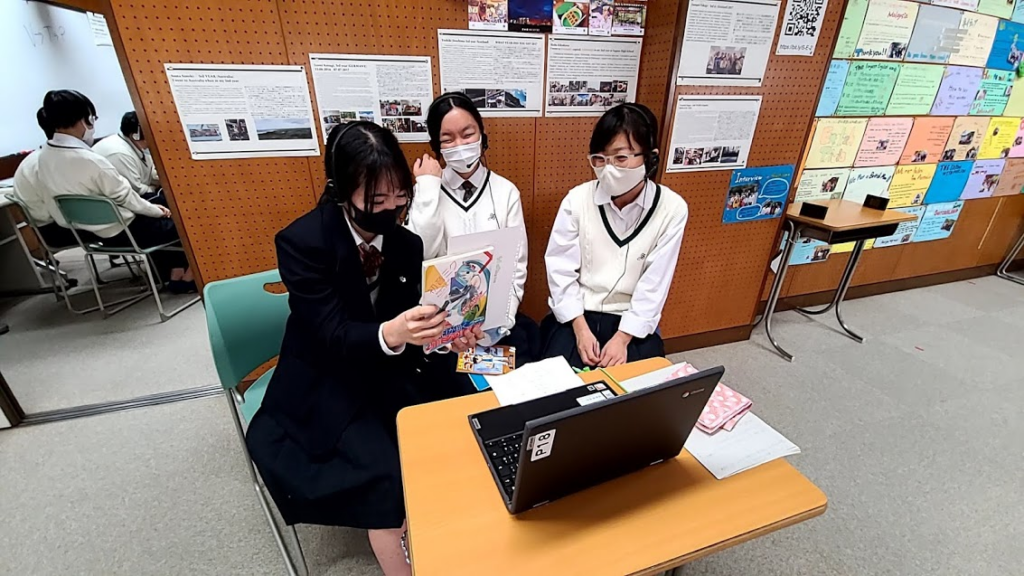 Asynchronous Interactions
Sometimes, though, we couldn't meet because of class time and even time zone differences. So we set up different events over Google Classroom and shared videos with each other. In this way we shared with students in Florida and in Singapore, and even with some international graduate students here in Kyoto!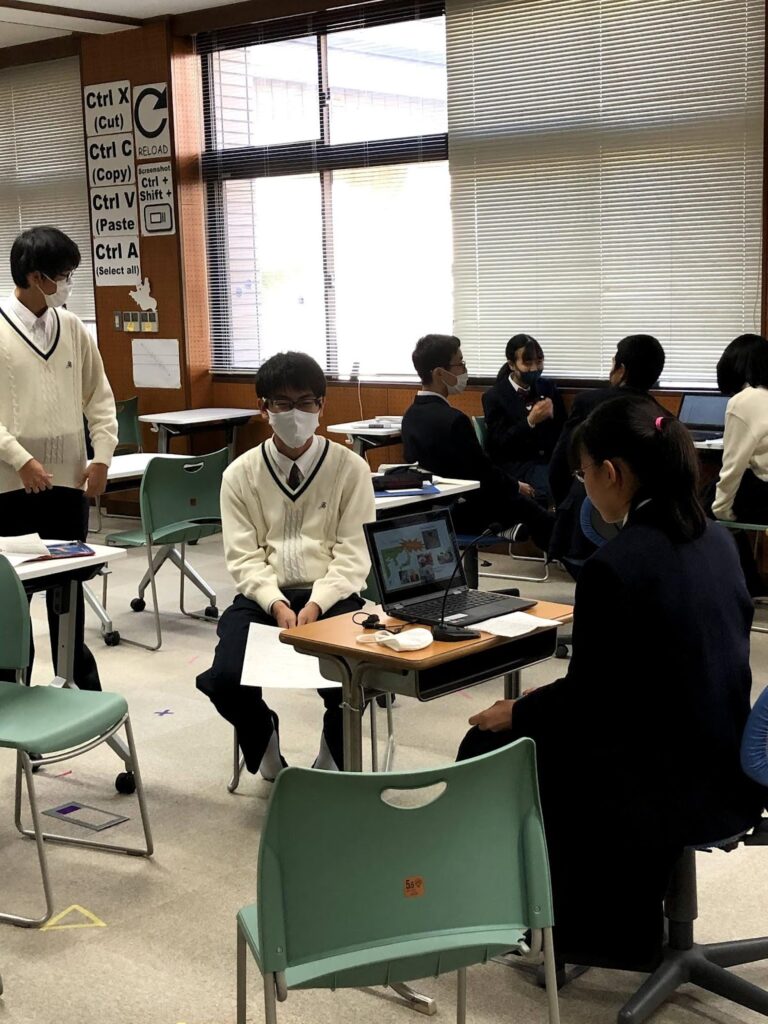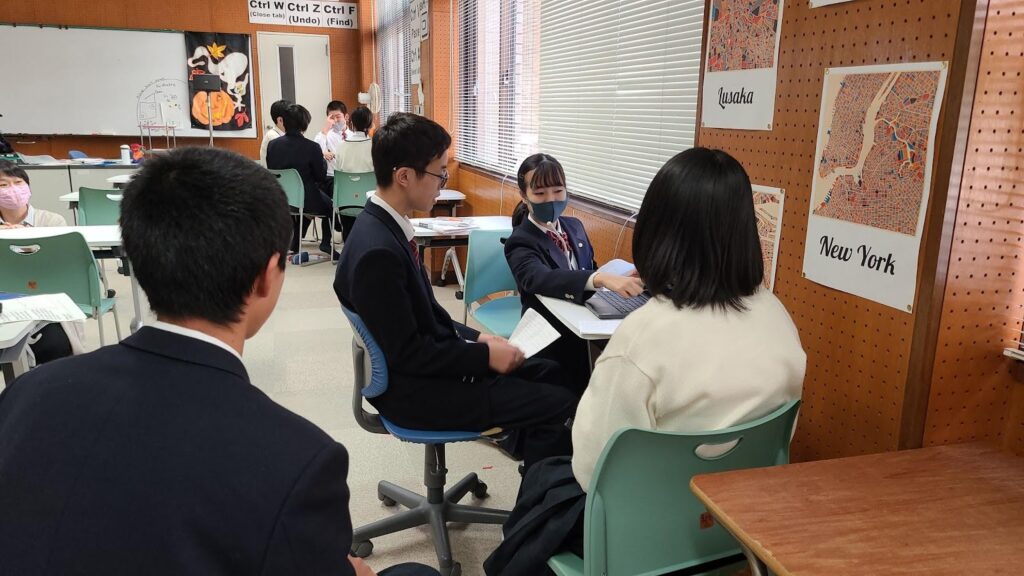 ESS Club
ESS club was not left out! We participated in the "See you Soon" Project and connected with students and new friends from Malaysia and Myanmar. We also did many different "Mystery Skypes" and connected with other classrooms all over the world.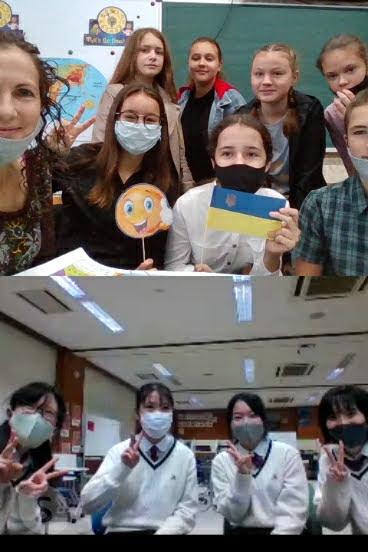 In Conclusion
We may not have been able to travel and meet here at our school this year, but we still connected with our partner schools and other new friends, all over the world. Thank you to all of our partner schools and our new friends, we are so grateful for your support! We look forward to more international connections in the future!
---